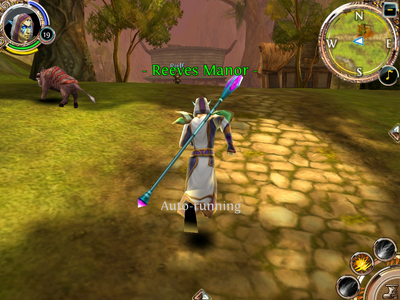 Reeves Manor

Region

No

Yes

Yes

Food Shop?

1

No

Yes
Reeves Manor is a small settlement in Tear Coast. Despite its name, there is no mansion there.
Mr. Reeves
Edith
Nissa
Lily, Bread Seller
Jason the Rock Head
Ivan
Melissa Junior
These quests can be started at Reeves Manor.
Ad blocker interference detected!
Wikia is a free-to-use site that makes money from advertising. We have a modified experience for viewers using ad blockers

Wikia is not accessible if you've made further modifications. Remove the custom ad blocker rule(s) and the page will load as expected.