Miskatonia

Region

Swamp of Wyrms

Teleport?

No information

Mailbox?

Yes

Storage Box?

Yes

Food Shop?

No information

Ubiquitous Nick?

No information

Buyback Merchant?

Yes

Quests?

Yes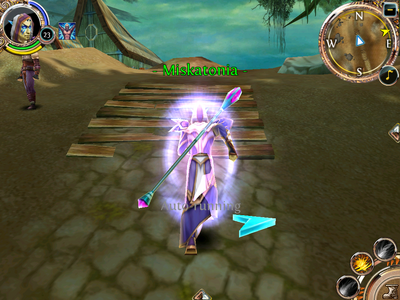 Miskatonia is the fourth village you visit in the Swamp of Wyrms.
There are vendors of all kinds as well as a storage box and a mailbox.
There is a teleport waypoint nearby.
The quest that brings you to Miskatonia begins in Glimmermoor - Lost Love Quest. Quests that can be started in Miskatonia are:
Ad blocker interference detected!
Wikia is a free-to-use site that makes money from advertising. We have a modified experience for viewers using ad blockers

Wikia is not accessible if you've made further modifications. Remove the custom ad blocker rule(s) and the page will load as expected.