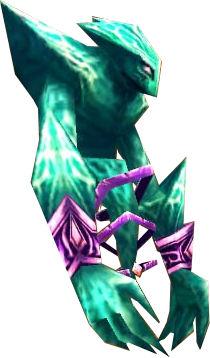 The
Elemental King
can be found at
Vita Spring: Twilight
in
Sinskaald Rift
.
He will drop the General's Symbol every time. The respawn time 2-3hrs.
It's possible to solo, but highly recommended for teams, since the individual or team who does the most total damage will be granted loot.
It has approx 25,000 HP.
It casts: Area Water Cage
It drops approx 30 silver and sometimes Soul signet.
See also: Guard of Elemental King
Ad blocker interference detected!
Wikia is a free-to-use site that makes money from advertising. We have a modified experience for viewers using ad blockers

Wikia is not accessible if you've made further modifications. Remove the custom ad blocker rule(s) and the page will load as expected.